These are some of the vendors used by many of the Calvary Chapel Radio Ministries across the country.  Their listing does not constitute our recommendation or endorsement.
Genesis Radio Productions

Genesis Radio Productions is a full-service agency, providing affordable radio and internet production for Christian churches and ministries.  We've been serving Calvary Chapel ministries and many other churches since 1983.  We have a wide range of services to fit your every need, including thorough message editing, script writing, quote selection and final assembly of a high-quality program.
(559) 686-3996
His Productions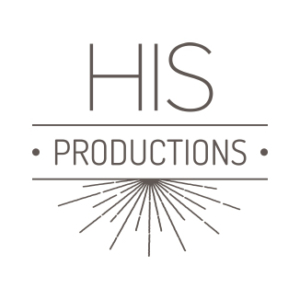 His Productions is a well established production studio in northeast Indiana. We've been producing Bible based radio programming, TV broadcasts and podcasts for over 20 years! We currently serve Bible teaching fellowships all over the United States that broadcast their radio ministries, TV ministries, and podcasts all over the world! Our team consists of 3 producers, 17 editors, multiple Christian voice over talents, and a church video production specialist. And we are continuing to grow! Each person that works at His Productions is blessed to be a part of the spreading of the Gospel of Jesus Christ! We are committed to Growing God's Kingdom Through Radio & Media!
https://www.hisproductions.com
(260) 499-1543
Monumental Studios

Rick McConnell with Monumental Studios can provide disctinctive sweepers, liners, promos and short features that highlight your station.
https://www.monumentalstudiosdenver.com/
(720) 726-5491
New Life Productions
New Life Productions offers monthly customized audio production services for over 300 radio outlets throughout the United States and Canada. Whether it's a church sermon, ministry teaching, or Christian radio feature, New Life Productions can create effective audio products that deliver the best possible message to your audience.
http://www.newlifeproductions.org/
(719) 492-4516
john@newlifeproductions.org
Broadcast Supply Worldwide (BSW)

We have broadcast, studio engineering, and live sound experience to offer guidance with your equipment purchase. If we can't answer your questions we know where to find the solution.
(800) 426-8434
SCMS Broadcast Equipment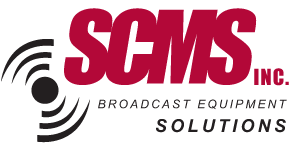 Southern Coastal Marketing Services, Inc., dba SCMS is a privately held company that started in Pineville, North Carolina, in 1976. SCMS, Inc. has been a family owned and operated company that continues to provide solutions for Radio and TV stations around the world by partnering with leading manufacturers.
(800) 438-6040